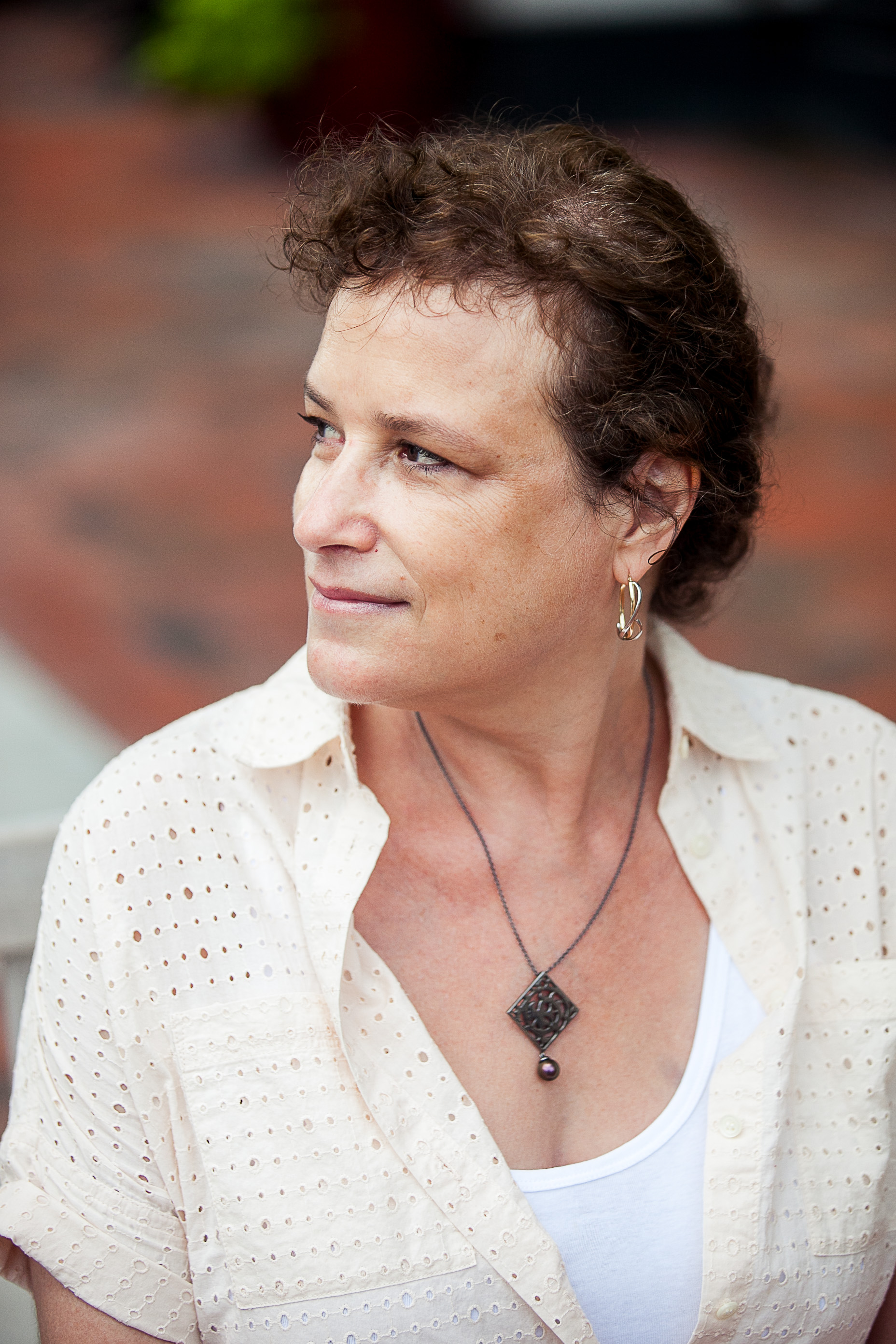 My new philosophy:
If you don't have a good time, you have a good story.
I have not had a good time during, before or since the Kavanaugh hearings. I let it rip on Bust.com: I See You, Old White Men. Wish I thought anyone but the choir would read it.
In lighter news:
1. I tried to fight off Fortnite with an all-you-can-screen weekend. Spoiler alert:  Fortnite won.
2. My 11-year-old recently texted his dad about school. "Mom? What's the difference between dismal and abysmal?"
3. Turns out that green grapes launder beautifully.
You know. The usual.
My bylines include The Washington Post (op-ed, Solo-ish), The Huffington Post (paid contributor), GoodHousekeeping.com, UpWorthy, HelloGiggles, The Advocate Magazine, YourTeenMag, ParentMap, Parent.Co, SunlightPress, Mom.me, Ravishly, DeRacine Magazine.com, SweatpantsAndCoffee.com, DogsTodayMagazine.co.UK, WritersResist.com (selected for 2018 anthology) and Mamalode.com.  Blogher.com named me a 2017 "Voice of the Year" for this piece on gender pronouns.
Want a glimpse of my (polished #A #WF #CON) manuscript, well-suited for book clubs and in search of an agent? Click here for a description and the first few lines of Smotherly Love.