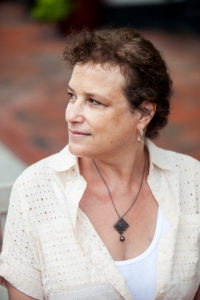 If you don't have a good time, you have a good story.
Want a glimpse of my (polished #A #WF #LF) manuscript, well-suited for book clubs and in search of an agent? Click here for a description and the first few lines of Smotherly Love.
Not a ton of time for essays lately! Most recent work: "There's Something Wrong with Your Fetus. Probably." (Santa Fe Writer's Project, Abortion Ban Protest Issue); Letting Go to Hold a Child Close (Grown and Flown); I See You, Old White Men (Bust.com); and An All-You-Can-Screen Weekend: (Parentmap.com). Scroll around for more!