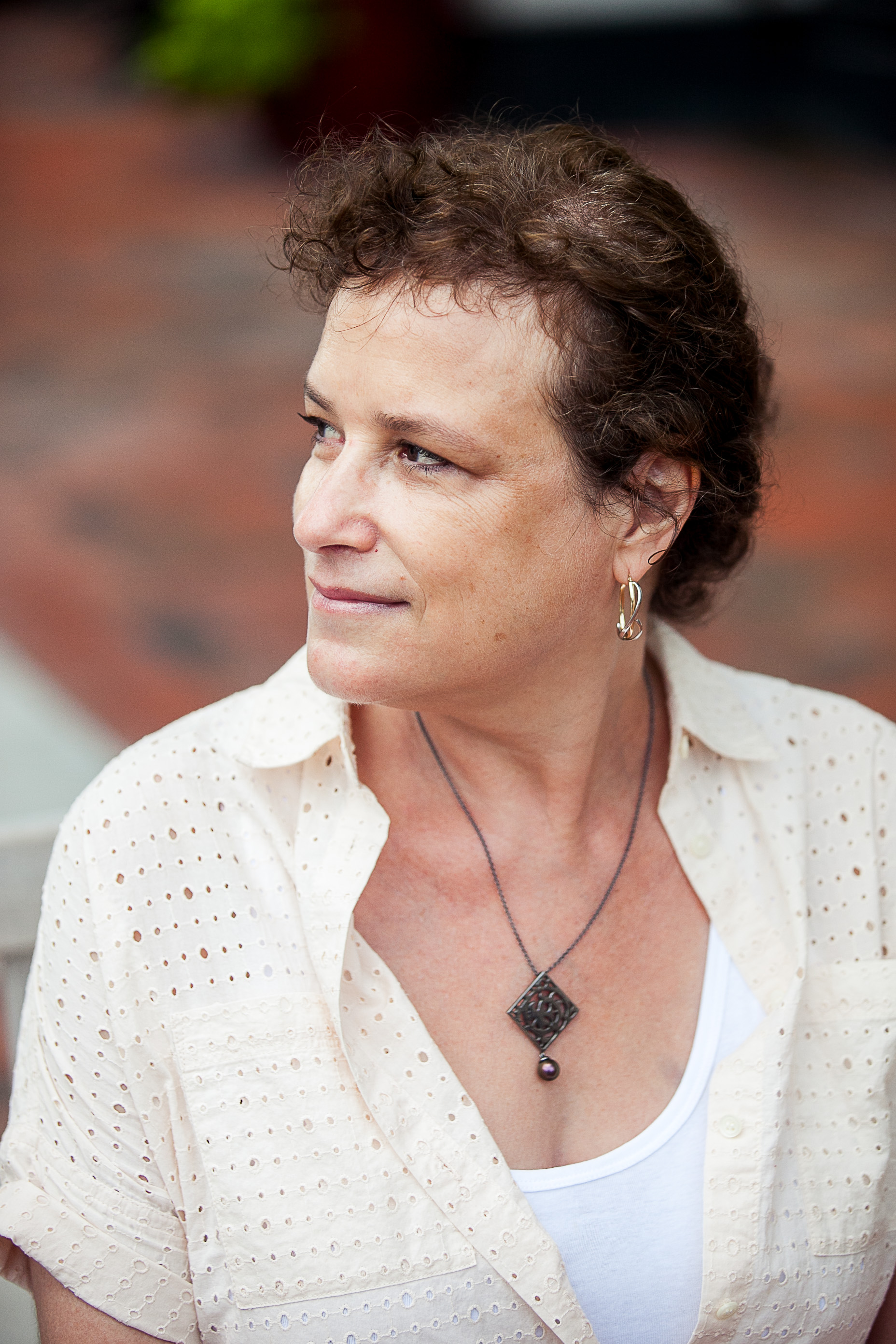 Our shared humanity pretty much knocks my socks off, but I see it less in life's big moments–weddings, birthdays, graduations–than in its small ones. Like, while looking for people sleeping in a parking lot at 4:00 a.m. Or in confronting a decidedly unpleasant experience in a biopsy suite at a medical facility. Or in a mother-daughter afternoon spent floating in dark, salty wetness.
My work has appeared in GoodHousekeeping.com,  The Washington Post (op-ed, Solo-ish), UpWorthy.com, The Advocate Magazine, YourTeenMag.com, ParentMap.com, Parent.Co, HelloGiggles.com, SunlightPress.com, Mom.me, DogsTodayMagazine.co.UK, WritersResist.com, Mamalode.com and as featured content in The Huffington Post.  And Blogher.com named me a 2017 "Voice of the Year" for this piece on gender pronouns.
Want a glimpse of my (polished #A #WF #CON) manuscript, well-suited for book clubs and in search of an agent? Click here for a description and the first few lines of Smotherly Love.