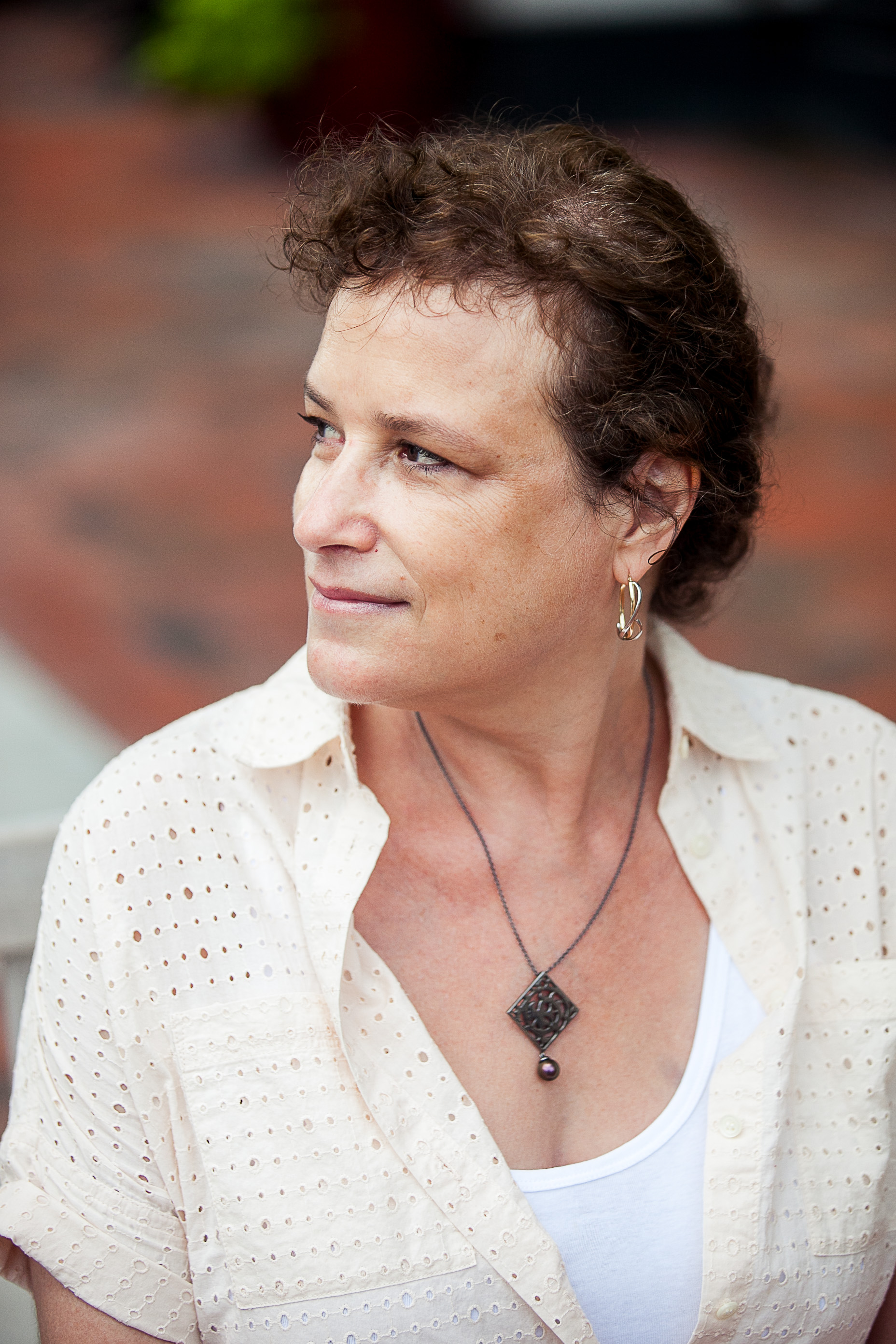 Our shared humanity pretty much knocks my socks off, but I see it less in life's big moments–weddings, birthdays, graduations–than in its small ones. Like, while looking for people sleeping in a parking lot at 4:00 a.m. Or in confronting a decidedly unpleasant experience in a biopsy suite at a medical facility. Or in a mother-daughter afternoon spent floating in dark, salty wetness.
My work has appeared in GoodHousekeeping.com,  The Washington Post (op-ed, Solo-ish), YourTeenMag.com, ParentMap.com, Parent.Co, HelloGiggles.com, SunlightPress.com, DogsTodayMagazine.co.UK, WritersResist.com, Mamalode.com and as featured content in The Huffington Post,
Let's not forget the piece in Mom.Me, To the Parents Who Give their Kids iPads in Restaurants" that apparently ticked off the whole internet, ironically for an editor-added line I didn't authorize.
And oh, hey! Blogher.com named me a 2017 "Voice of the Year" for this piece on gender pronouns.