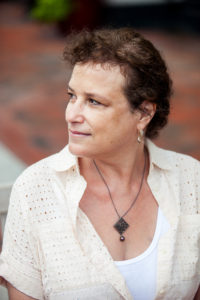 If you don't have a good time, you have a good story.
That's my personal motto, y'all.
Hey! While you're here, want a glimpse of my (polished, 91k words, upmarket women's fiction) manuscript, well-suited for book clubs and in search of an agent or small press? Click here for a description and the first few lines of Why She Lied.